Guest blogger Beth is back with some more top tips for YA lovers... and trust me, she has excellent taste!

Beth says:
Hi everyone! Welcome to my second guest post for DREAMCATCHER - thanks again to Cathy for having me! Today I'm going to be talking about six YA books that I believe deserve more attention than they get - in other words, under-hyped. All of the books are linked to my review (in some places), Goodreads and Amazon.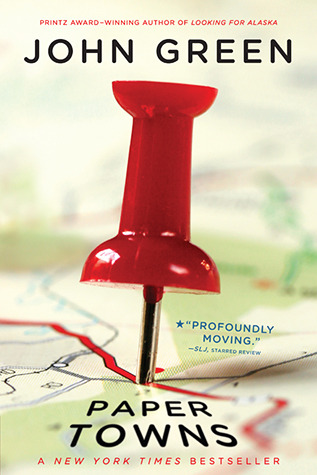 I wouldn't say that PAPER TOWNS is underrated as such...but compared to it's more popular cousin, THE FAULT IN OUR STARS it most definitely is. I am probably one the few people that found this book hilarious, moving and a lot more original than TFIOS, and I couldn't recommend it enough!
I never see enough of this book, along with SECOND CHANCE SUMMER, another great book by Matson. However, I absolutely adore both novels!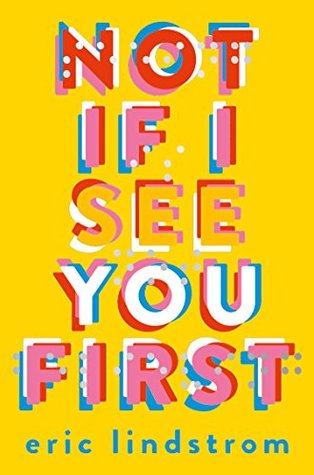 I was lucky enough to read this through NetGalley, and now I want to own it because I loved it so much! Lindstrom has amazing skill, and I admire him so much.
I would go as far to say this is the best series I've ever read, and if you're into alternative/dystopian, I would recommend it in a heartbeat!
Want to see more posts like these? Click here to view my blog!
-Beth
May your shelves forever overflow with books!
☽
Cathy says:
Ooh, some fab suggestions here... and I agree re: PAPER TOWNS, it's my fave John Green book too! Do YOU have a tip for an under-rated YA/teen book? COMMENT BELOW to have your say!